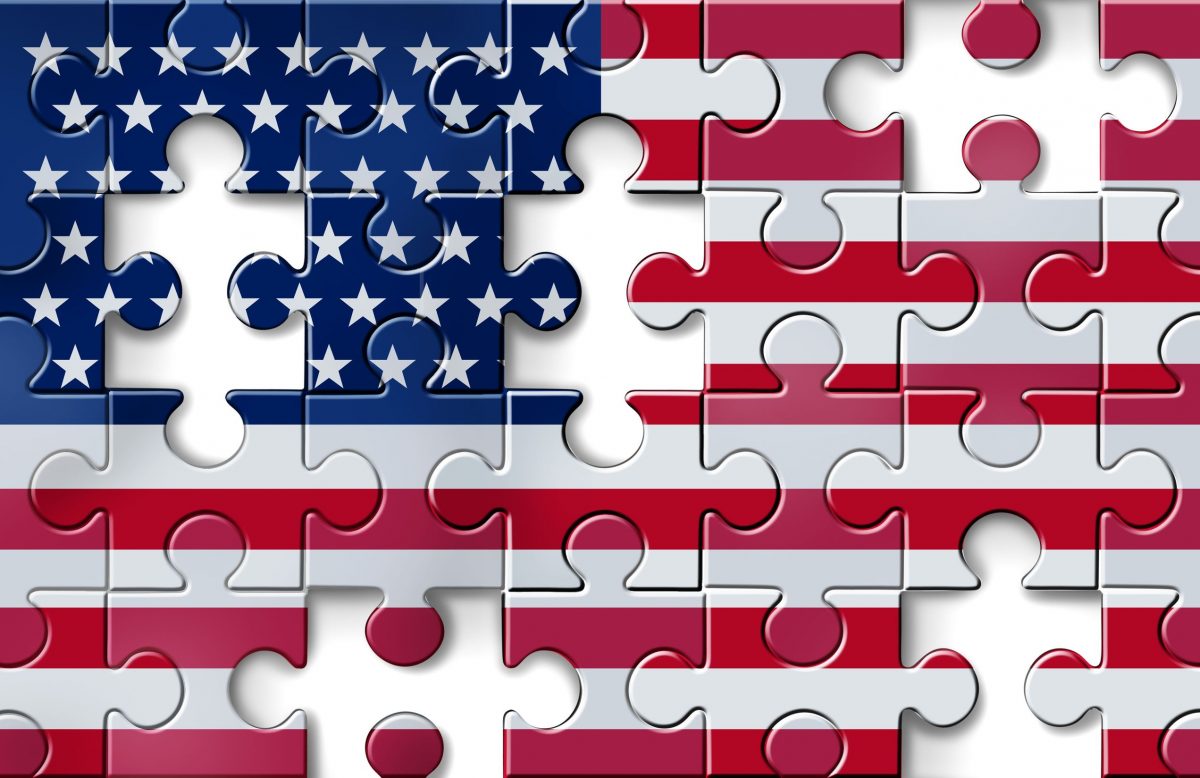 Instructor: Assistant Professor Mark H.
Dates/Times: T 6:30-8:30 (online) R 6:30-9:00 (face to face in Hemsley Theatre)
Modality: Blended
Description: What is "America"? Well, at its essence America defines a physical space, a set of ideas and practices, and a people. It is a concept, the meanings of which have been ever-evolving and fiercely contested from its inception up through the present day. We are at a very critical time in our country's history, and public debate over questions such as "Who are we?" and "What kind of nation do we want going forward?" are more pressing than ever. Devising America (2020): Theater Collaboration towards a New Nation is a course in which students will use the theater process as a laboratory in which to confront these vital questions and more. Over the course of the term, student will meet twice weekly to collectively examine the American past, assess the American present and conceive of possible American futures by engaging with, discussing and developing a wide range of materials on American cultural themes and ideas. They will then put their ideas into practice as they bring the material they have developed into the rehearsal space to collaborate in devising a dynamic theatrical project that both comments on and re-imagines America. Ultimately, the course centers the collaborative process, focusing on how a group of people can work together through the medium of theater to devise a new and unique vision for a nation.
Note: This course will be a hybrid of remote (online) and in-person weekly meetings, with one day a week devoted to intellectual discussion and sharing, and one day focused on workshopping and theatrical collaboration.