UNIVERSITY THEATRE 2021-2022 SEASON
NOTE: All performances will be subject to University guidelines for campus events regarding safety measures, seating capacity, and eligible audiences. We are hopeful for full in-person audiences but if conditions dictate otherwise, accommodations will be made to ensure performer, crew, and audience safety.
More information regarding auditions and opportunities coming soon!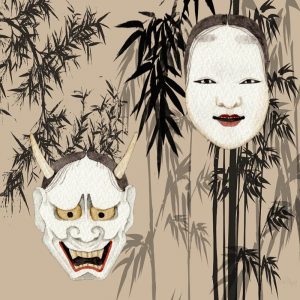 RASHOMON by Fay Kanin and Michael Kanin, Based on stories by Ryunosuke Akutagawa
REHEARSAL DATES: June 7–July 15 & September 11-15, 2021
PERFORMANCE DATES: July 15-25 & September 16-26, 2021
LOCATION: Ronald E. Mitchell Theatre
DIRECTOR: David Furumoto, UW Theatre and Drama Faculty
DESCRIPTION (RASHOMON): In a forest grove, a samurai is found dead, his wife assaulted, and a notorious bandit is captured. But as the mystery of the crime unfolds, witnesses tell very different stories of what happened. Based on the stories by Ryunosuke Akutagawa that were adapted into the iconic 1950 film by Japanese master Akira Kurosawa, "Rashomon" shows the elusive nature of truth.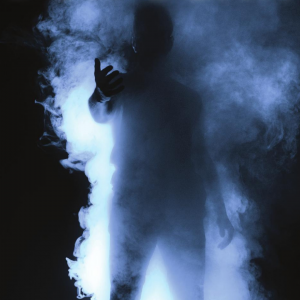 DON JUAN by Molière, translated into English by Richard Wilbur
REHEARSAL DATES: September 27-November 3, 2021
PERFORMANCE DATES: November 4-21, 2021
LOCATION: Gilbert V. Hemsley Theatre
DIRECTOR: Mark H., UW Theatre and Drama Faculty
DESCRIPTION: Long ago in Sicily, the legend of Don Juan began. In Molière's version of the tale, Don Juan is a man who appreciates beauty wherever and whenever he sees it—and beauty is almost always a pretty woman. Don Juan is on a constant quest to conquer women and to enjoy the passion they provoke. Accompanied by his faithful but reluctant servant Sganarelle, Don Juan pursues his seductions while trying to stay one step ahead of spurned lovers, honor-bound brothers, a disappointed father, and Hell itself waiting for his downfall.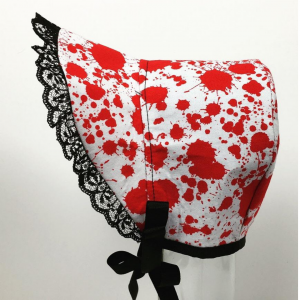 BONNETS (HOW LADIES OF GOOD BREEDING ARE INDUCED TO MURDER) by Jen Silverman
REHEARSAL DATES: October 18-December 1, 2021 (OFF November 24-28 – Thanksgiving break)
PERORMANCE DATES: December 2-12, 2021
LOCATION: Ronald E. Mitchell Theatre
DIRECTOR: Guest Artist Pamela Sterling
DESCRIPTION: Valerie is a poisoner, her sister-in-law Claire is a virgin, Webster is an indentured servant, her mistress Georgina is a pain in the ass, and Prudence and Fortitude have a weird feeling about each other…but can we call it witchcraft? BONNETS is a dark comedy that plays with elements of camp, history, violence, and rock 'n roll. Produced as part of the Big Ten Theatre Consortium New Play Initiative.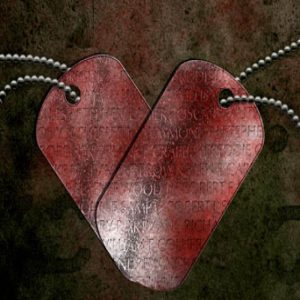 A PIECE OF MY HEART by Shirley Lauro
REHEARSAL DATES: December 13-16, 2021 & January 25-March 2, 2022
PERFORMANCE DATES: March 3-11, 2022
LOCATION: Gilbert V. Hemsley Theatre
DIRECTOR: Baron Kelly, UW Theatre and Drama Faculty
DESCRIPTION: UW-Madison alumna Shirley Lauro tells the true stories of six courageous women sent to Vietnam and their struggle to make sense of a war that irrevocably changed them and a nation that shunned them. A work with the music and soul of a tumultuous era in our history. "There have been a number of plays dealing with Vietnam, but none with the direct, emotional impact of Ms. Lauro's work." – The New York Times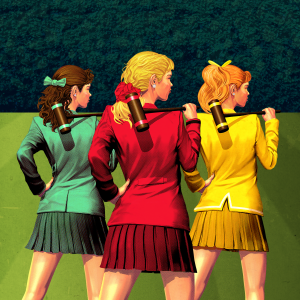 HEATHERS THE MUSICAL Book, Music, and Lyrics by Kevin Murphy and Laurence O'Keefe
REHEARSAL DATES: February 21-April 13, 2022 (OFF March 12-20 – Spring break)
PERFORMANCE DATES: April 14-24, 2022 (no performance April 17 – Easter Sunday)
LOCATION: Ronald E. Mitchell Theatre
DIRECTOR: Guest Artist Dennis Courtney
DESCRIPTION: HEATHERS THE MUSICAL is the darkly delicious story of Veronica Sawyer, a brainy, beautiful teenage misfit who hustles her way into the most powerful and ruthless clique at Westerberg High: the Heathers. But before she can get comfortable atop the high school food chain, Veronica falls in love with the dangerously sexy new kid J.D. When Heather Chandler, the Almighty, kicks her out of the group, Veronica decides to bite the bullet and kiss Heather's aerobicized ass…but J.D. has another plan for that bullet.