UNIVERSITY THEATRE 2020-2021 SEASON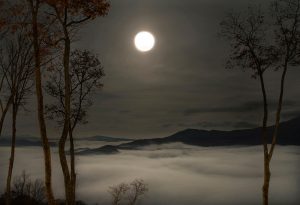 DARK OF THE MOON by Howard Richardson and William Berney
July 16-26 and September 10-20 Mitchell Theatre
Directed by David Furumoto
In the backwoods of the Smoky Mountains, John, a "witch boy," asks his supernatural brethren to change him into human form after falling in love with the beautiful Barbara Allen. The transformation allows him to woo and marry her on the condition that she remains true to him. The town folk grow suspicious of the newcomer in their midst and forces human and sinister threaten to tear the lovers apart. A haunting tale based on the folk ballad "Barbara Allen," offers summer chills.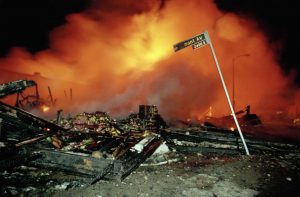 TWILIGHT: LOS ANGELES, 1992 by Anna Deveare Smith
November 5-22, 2020 Hemsley Theatre
Directed by Mark H.
A masterwork of documentary theatre, TWILIGHT: LOS ANGELES, 1992 is Anna Deveare Smith's searing examination of the impact of the riots following the verdict in the Rodney King police trial. Smith uses interviews with a host of voices – witnesses, participants, and victims – to reflect the diversity and tension of a city in turmoil. Probing the language and lives of its subjects, the play offers stark commentary on the complex social, economic, political, racial, and class issues that fueled the flames.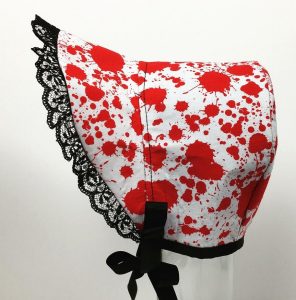 BONNETS (HOW LADIES OF GOOD BREEDING ARE INDUCED TO MURDER) by Jen Silverman
February 18-28, 2021 Mitchell Theatre
Directed by TBA
Valerie is a poisoner, her sister-in-law Claire is a virgin, Webster is an indentured servant, her mistress Georgina is a pain in the ass, and Prudence and Fortitude have a weird feeling about each other…but can we call it witchcraft? BONNETS is a dark comedy that plays with elements of camp, history, violence, and rock 'n roll. Produced as part of the Big Ten Theatre Consortium New Play Initiative.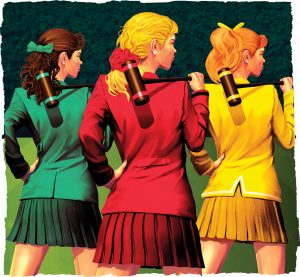 HEATHERS THE MUSICAL Book, Music, and Lyrics by Kevin Murphy and Laurence O'Keefe
April 15-25, 2021 Mitchell Theatre
Directed by TBA
HEATHERS THE MUSICAL is the darkly delicious story of Veronica Sawyer, a brainy, beautiful teenage misfit who hustles her way into the most powerful and ruthless clique at Westerberg High: the Heathers. But before she can get comfortable atop the high school food chain, Veronica falls in love with the dangerously sexy new kid J.D. When Heather Chandler, the Almighty, kicks her out of the group, Veronica decides to bite the bullet and kiss Heather's aerobicized ass…but J.D. has another plan for that bullet.
Stay tuned for more information, including auditions and ticket information, in the coming weeks!